(See bottom of page for a presentation of our most recent project trip)
Comenius School Partnerships enable Irish schools to create partnerships with other European schools to work on projects which are pedagogically relevant and encourage intercultural exchange. These projects must involve some form of travel for the teachers involved, and take place over a period of two years.
Partnerships help students and teachers to acquire and improve skills not only in the subject area on which the project is focussed, but also in teamwork, social relations, planning and undertaking project activities and using information and communication technologies (ICT).
Working with schools from different countries also gives pupils and teachers the opportunity to practice foreign languages and increases their motivation towards language learning.
 
We are now involved in the 2013 - 2015 project, 'Mission Possible (The Island). 
The project involves developing the pupils Numeracy Skills to develop a fictional Island (NIFET). The pupils will develop the Island's infrastructure and society through a series of Missions, which they will be asked to accomplish.
Our next mobility to Frome, England, will involve the pupils preparing to develop an design a plan of an environmentally friendly house on NIFET.
Our friend 'Rosie Rua' will represent the pupils as an ambassador for Clocha Rince NS by visiting the other partner schools in England, Galway, Norway, France and Turkey.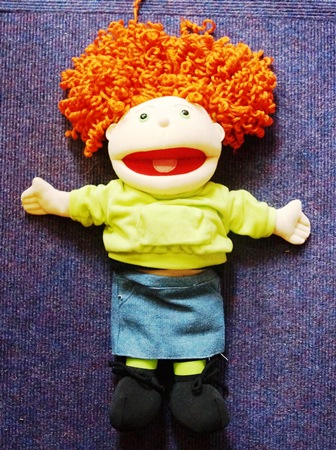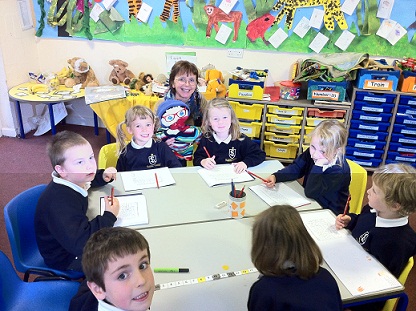 France 2011- 2013 Project - FINCH
We have recently returned from France. We presented the art work that our pupils had completed on 'Renewable Sources of Energy'. We also viewed the projects of the pupils in the Frome, (England) Jara, (Norway) Hveragerdi, (Iceland)  Porquerolles (France) and Mountbellew (Galway).
Click on the link below to view a presentation on our most recent trip to Porquerolles Island, France.