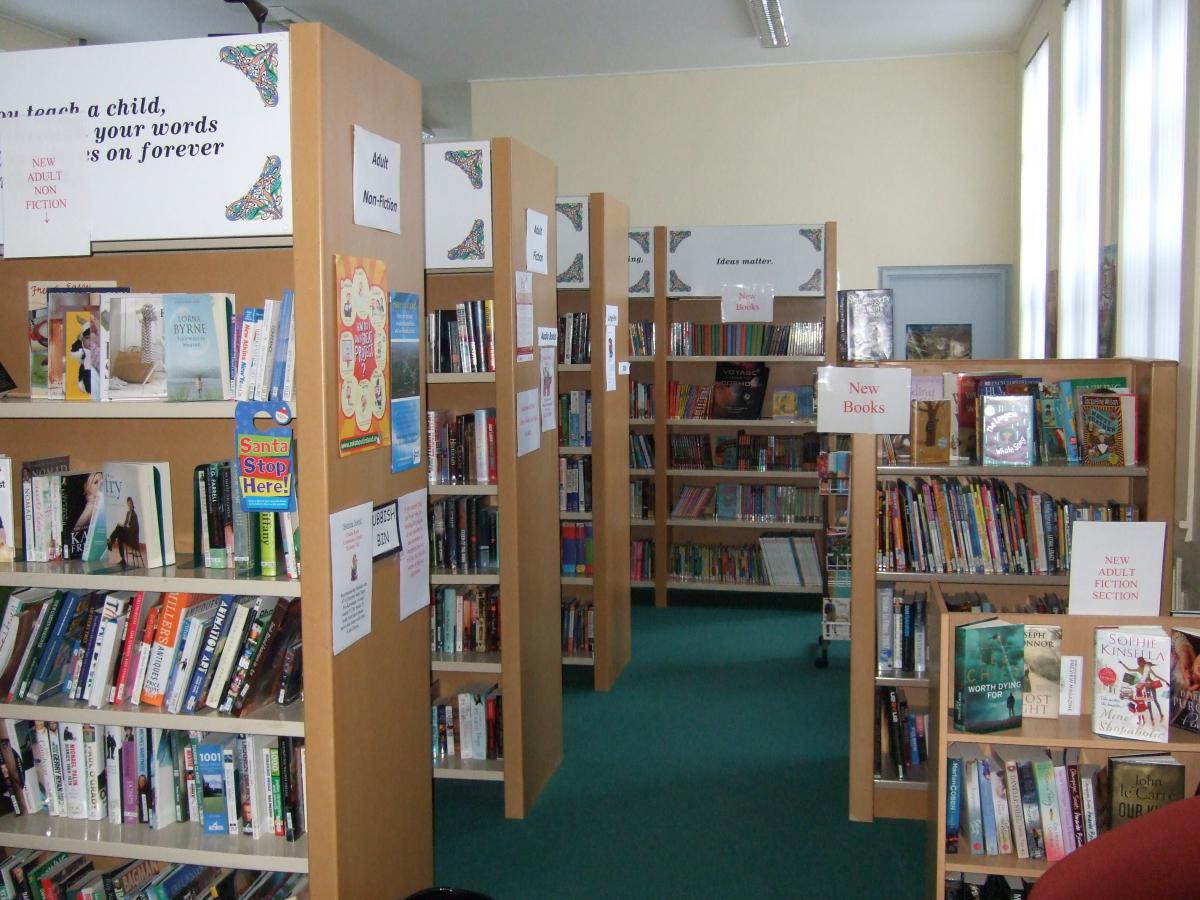 Clocha Rince NS contains a branch of Kildare County Council Library. Our librarian, Suzanne Sherry, is available to assist all members use the library. New members are always welcome. Membership is open to anyone from any community who wished to join. The Library is a public library and an important resource for our school and local community.
There is a 'Parent & Toddler Group' held every Monday morning. New members are always welcome. Contact Suzanne for further details.
All our pupils benefit from this resource and spend much time during the week sitting quietly and reading and sourcing new reading material.
Opening Times:
Monday            9am - 11am      &       1:30pm - 3:30pm        &       6:30pm - 8pm
Tuesday          1:30pm - 3:30pm
Wednesday    9am - 11am       &       2pm - 4pm
Thursday         Closed all day
Friday               9am - 11am       &       1:30pm - 3:30pm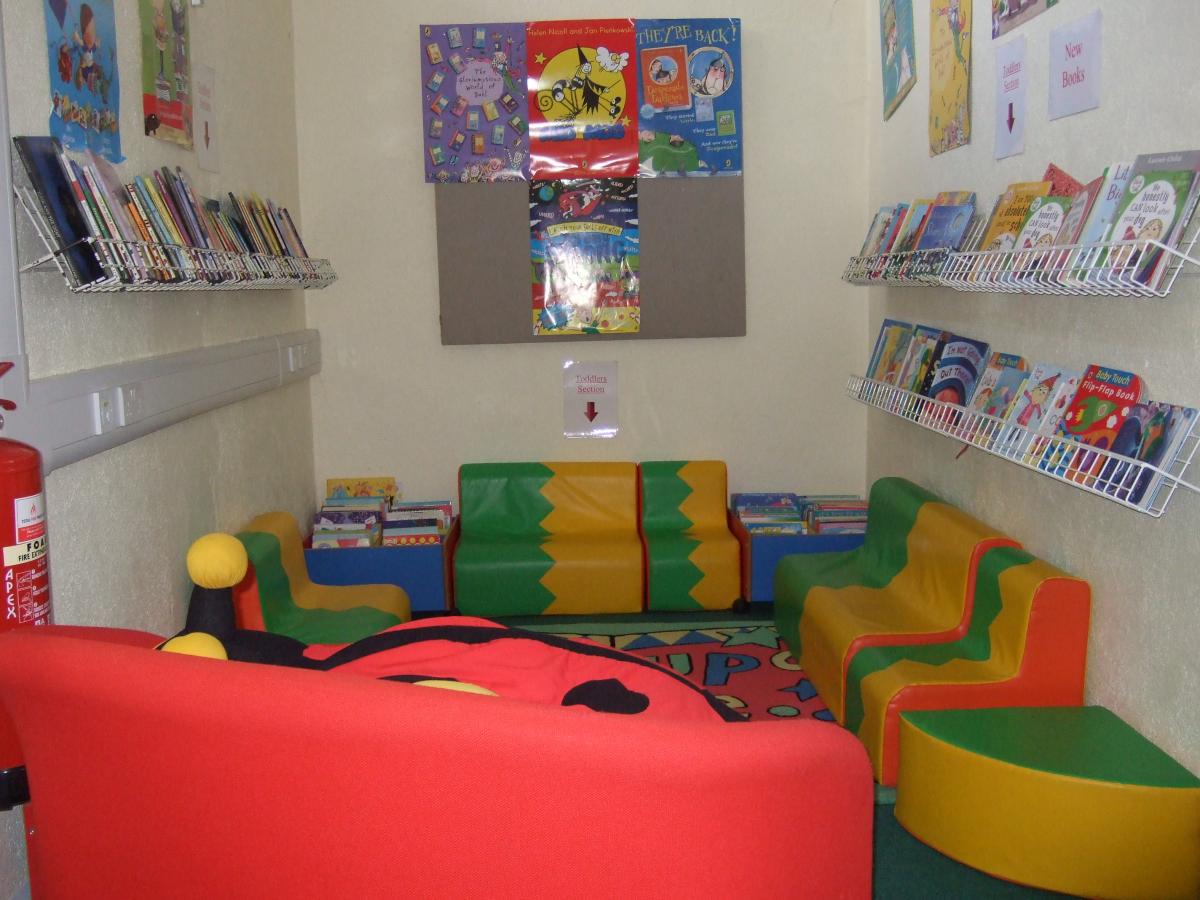 Wizard of Oz Experience 2014
Following the very succesful 'Charlie and the Chocolate Factory Experience', Suzanne, the Community Library librarian, teamed with parents, staff and pupils from the school, staged a spectacular 'Wizard of Oz' experience which was visited by over thousand pupils from local national schools and preschools as well as members of the public.