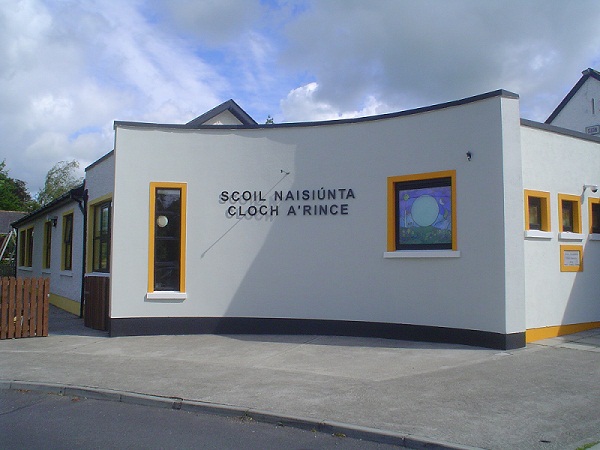 Principal: Mrs. Maeve McConaghy          Deputy Principal: Mrs. Muiríosa Mc Carthy
Chairperson: Mrs. Kathleen Lynch    Charity Number:20124670
Please read our Welcome Booklet at the bottom of this page.
Clocha Rince NS is a 13 teacher catholic primary school nestled in the rural countryside of Clogherinkoe in the parish of Balyna, Co. Kildare. Currently we have 160 pupils in our school. Our patron is the Bishop of Kildare & Leighlin.  Our school is dedicated to St. Brigid. The principal is Mrs. Maeve McConaghy and the Deputy Principal is Mrs. Muiríosa Mc Carthy. The chairperson of the Board of Management is Kathleen Lynch.
The present school was built in 1956 and through the years has increased enrolments, requiring extensions in   1983, 2006 and 2008.
 
Our school also houses a branch of Kildare County Library. This is a great asset for our school and the local community. The Library was given a 'Taoiseach's Award' in 2010.
We also have an autism unit (Tír na nÓg) attached, which comprises two classes. (Please see the tab for Tír na nÓg on home page).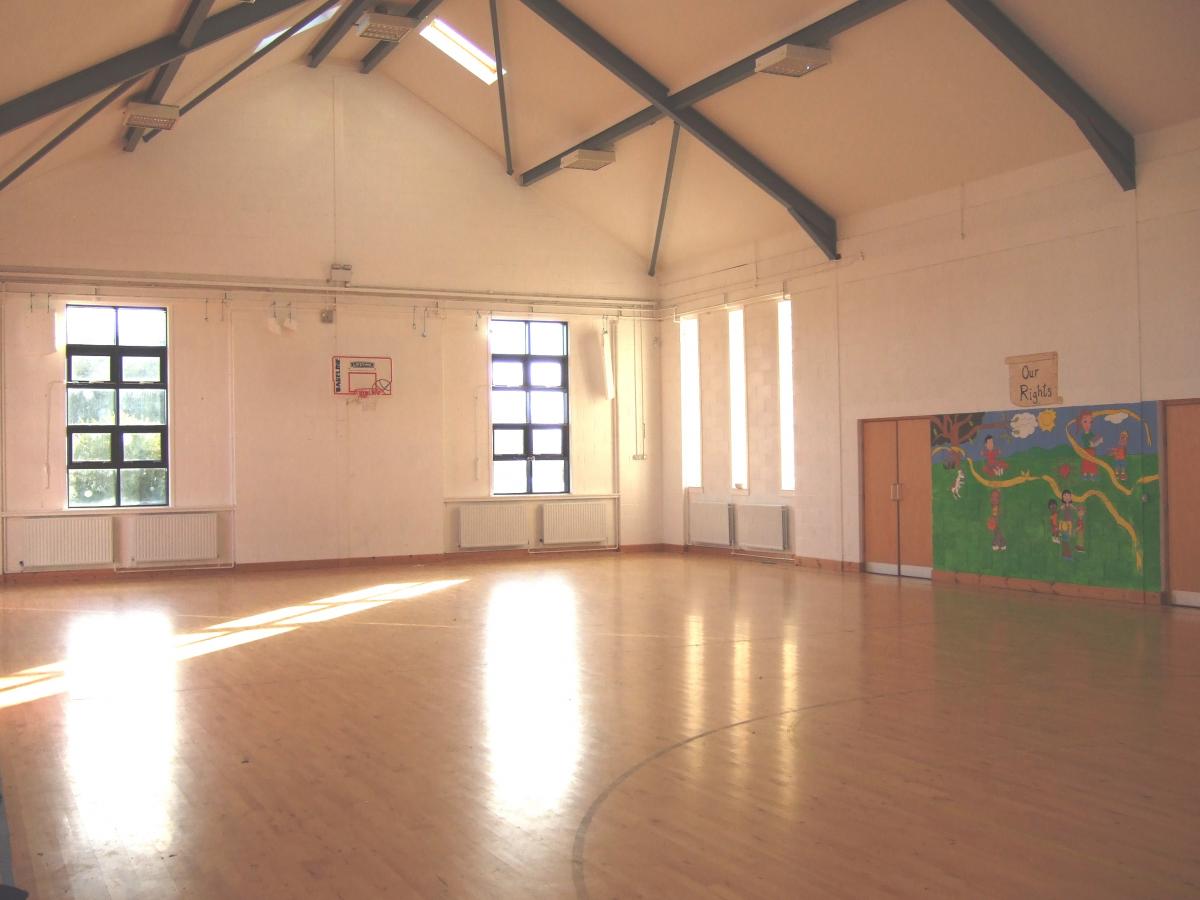 Clocha Rince NS also boasts a fully equipped Sports Hall. Our school prides itself in encouraging an active lifestyle among the children and staff. Our fully networked computer room and visiting computer teacher provides our pupils with the key computer skills required in a modern society.
Our greatest asset is our school community; our pupils, our staff and our parents. Together we strive to create a happy, caring, safe environment for each other, whilst fostering and creating the optimum learning opportunities for our children.
The pdf document 'Clocha Rince Welcome Booklet' below may be printed out in 'Booklet Form' Double sided printing on your printer.
Please contact our school office or email Mrs. Maeve McConaghy, the principal, or our chairperson Kathleen Lynch, should you require any further information about our school.